We keep you home's outdoor landscape beautiful all throughout the year. We trim your bushes and with a little design inspiration we  make your home the envy of your community. Your neighbors will want to know our phone number. It's 248.821.2040.
Call us now at 248.821.2040 and get a free quote on bush trimming. When you contract us we'll cleanup your front and backyard landscape. We'll take that landscape and transform it into a beautiful canvas, bringing it back to life just the way you want it. All homes are sprayed for unwanted grass and weeds in:
Flowerbeds

Driveways

Sidewalks
Plus we'll cut back overgrown areas.
We're the best at what we do because our professional bush trimmers are experts who will provide you with the best quality work ever. Contact us today for that free quote on bush trimming. Our prices are competitive and our results are superior.  Not only that but we are pros, we're reliable and love our work. You'll see the truth when we complete your bushes and landscape. You'll be glad that you allowed us to do your lawn care maintenance for you.
Your satisfaction is our commitment. I personally check every job and ensure that you are happy and pleased with the work we've done for you. I also answer your questions and address your concerns.    ~~ Mac
Use our expert bush trimming services, which is done by professional landscapers with years of experience. Add our professional landscaping design to  your bush trimming and you'll have a live picturesque canvas that will have everyone wanting our number. It's 248.821.2040. Call us now.
Here's what one customer had to say about us:
Talk about a perfectionist!  This… is a young man that grew up in the neighborhood and knows every house in the area he services. The lawn at the house where I used to live looks great and I happen to know that he doesn't force anyone  to have their lawn cut during times of intense heat absent of rain.  He knows what it takes to trim the edges of the  garden and sidewalk to make any lawn look beautiful all the time.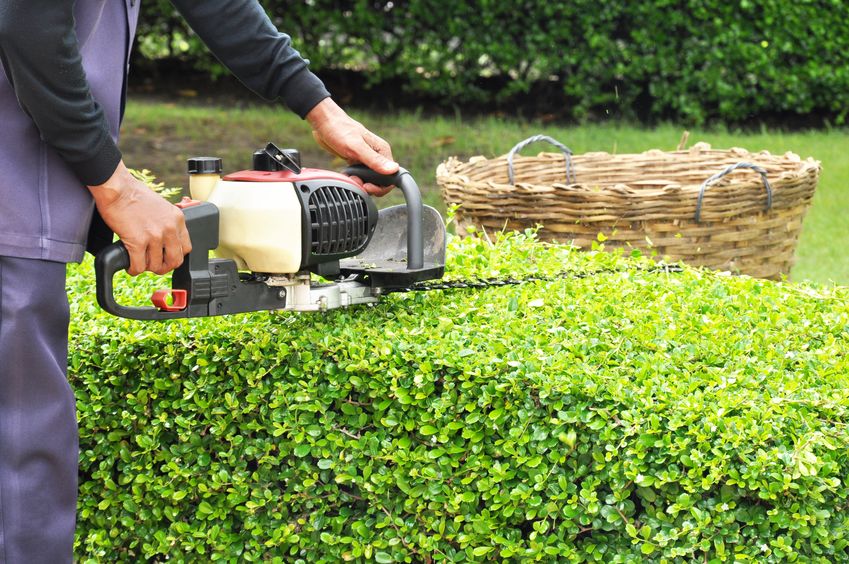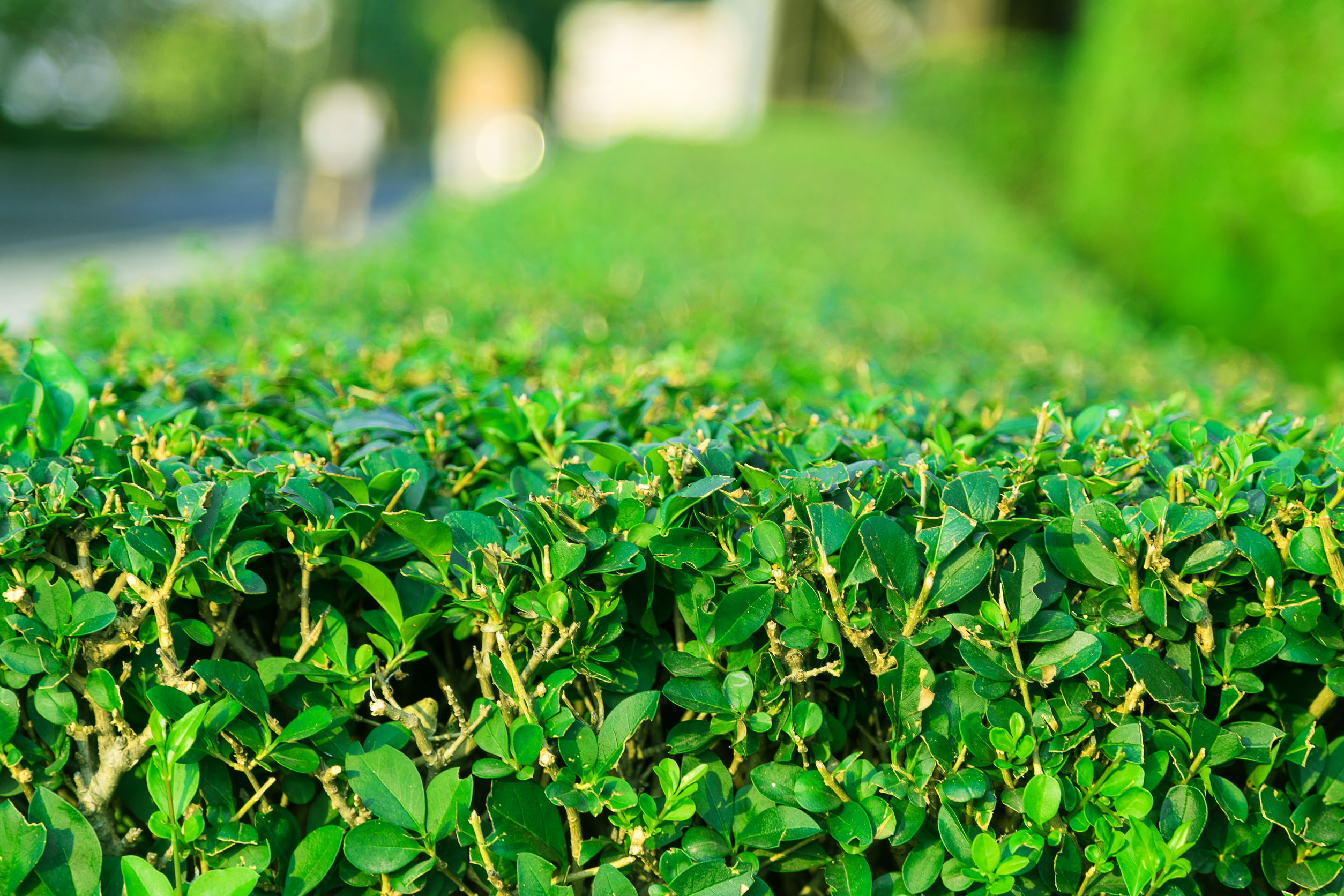 Their associates are always on time and do a great job on my lawn. They are also very friendly. Thank you for everything!
Nancy B. | Troy, MI
We love our new landscaping! Mac's Landscaping is the absolute best and we get compliments all the time!
Jeff P. | Rochester, MI
I'm a senior and can't do yard work like I used to years ago. Mac and his team take great care of it for me and I get to really enjoy it.
Lester J. | Clawson, MI
Our property is really large and Mac's Landscaping gave us the best price and service. We'll never use anyone else!
Rachel W. | Royal Oak, MI