Need your gutters cleaned? Of course your do. Don't feel like cleaning them? You don't have to. We do that for you. We offer gutter cleaning services all over Troy Michigan and surrounding communities
You might think that cleaning out gutters, though important is a chore that you just don't want to do. And you're right clean gutters are very important to your home. Gutters keep water away from your home and they also keep moisture from getting into the foundation, basement and walls.
So, regular maintenance of your gutters is important to your home's foundation. Even knowing that doesn't make you want to do that particular chore regularly. That's where we come in. We'll do it for you. You don't have to delay for months on end while your gutters get more and more clogged. Call us at 248.821.2040 and we'll do your gutter cleaning for you.  We'll give you a free quote.
Remember that gutters function the best when they are free from leaves, debris, nests, and even small toys that can get stuck in them. Water can flow easily through  gutters that are free of debris. Clean gutters mean no more rot and damage to your home's fascia, siding, and window frames.
Heavy standing water can bow and bend gutters. It can even break gutters. With our regular professional cleaning of your home's gutters we eliminate those problems.
Call us at 248.821.2040 and you can say 'goodbye' to clogged gutters. Our gutter cleaning services has protected homes all around Troy Michigan and the surrounding communities and cities. And we'll clean your gutters for you, too.
Regular gutter cleaning is very beneficial in every season:
In the spring and summer it rains heavily. Your clean gutters can handle a lot of heavy rain during the spring and summer months.
Oh the fall season as beautiful as it is brings tons of falling leaves that have to be raked. And since we are already doing your fall cleanup (raking and bagging those leaves) contract us to keep your gutters cleaned in the fall season. Gutters clogged with leaves cause problems that you can avoid when we're on it for you.
The Winter. Nuf said. Heavy melting snow, long hanging icicles that drip water slowly, blustery winds and more blowing snow pile on your home and mix with that debris that's been in the gutters for months. It's a formula for disaster.
We're here for all of your home's exterior landscape and lawn care. And your gutters are part of your home's landscape. We're the professionals who care for your home's exterior grounds and we're just the company to keep your gutters debris free. Call us at 248.821.2040 today and schedule us to professionally clean your gutters. You'll be glad that you did.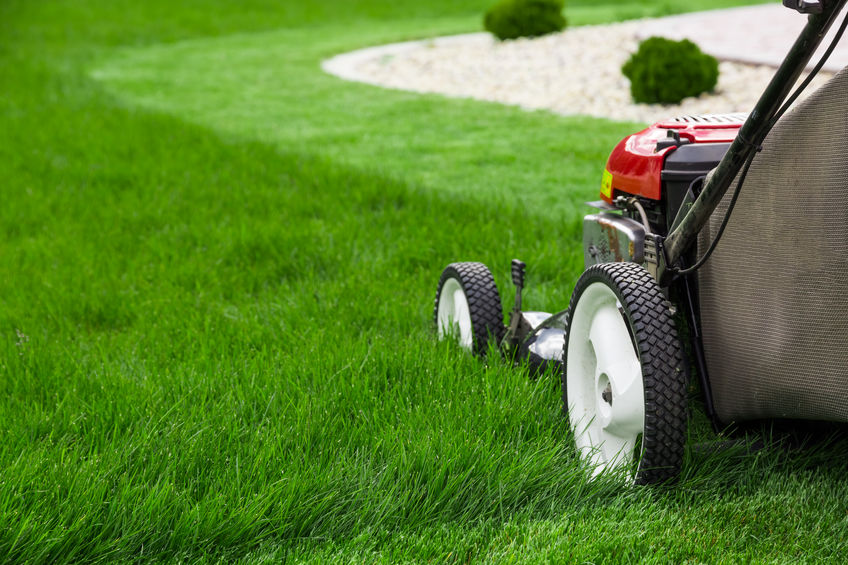 Their associates are always on time and do a great job on my lawn. They are also very friendly. Thank you for everything!
Nancy B. | Troy, MI
We love our new landscaping! Mac's Landscaping is the absolute best and we get compliments all the time!
Jeff P. | Rochester, MI
I'm a senior and can't do yard work like I used to years ago. Mac and his team take great care of it for me and I get to really enjoy it.
Lester J. | Clawson, MI
Our property is really large and Mac's Landscaping gave us the best price and service. We'll never use anyone else!
Rachel W. | Royal Oak, MI