We're the best weekly lawn maintenance company for all of your lawn and landscape. We service Troy, Michigan communities  and surrounding communities with the best quality weekly maintenance for your lawn and other landscape.
You've had a long week at your job. The weekend is upon you, and you're looking forward to enjoying the next two day off by relaxing. You get home and it seems like your plans for a relaxing weekend might have to take a backseat because you'll have to mow the lawn, pull the weeds, rake the leaves, and trim edges. You sigh real big and then say to yourself, "I need a good landscaping company to take care of all of my outside work."
We're that good landscaping company to take care of all of your outside lawn care. We spend hours, mowing, blowing, weeding, fertilizing and even seeding. We love to do that and have been loving and doing that in the Troy, Michigan community and surrounding areas since 2011. Our customers are pleased to no end when they see just how much care we put into their lawn maintenance.  Call us at 248.821.2040 so we can get started on caring for your lawn and other landscape jobs weekly.
I understand the importance of delivering a quality, dependable and consistent service. And every time our team comes to do your weekly lawn care maintenance you'll be able to tell that we are the most dependable quality lawn care company around. All of our team members are trained directly by me.  
Here's some of what we do for you when you contract us to do your weekly lawn maintenance:
Each week when we do your lawn:
We cut it to the correct height

We tightly trim your lawn

Edge bi-weekly

Blow-off your home and
The quality of workmanship we put into your lawn will make it the envy of the neighborhood. Our lawn care maintenance will enable you to get out of the car on Friday, after a long, hard week at work and plan on enjoying the next two days off by relaxing with your family and friends. When you fire up the grill to barbeque for your loved ones, you'll have the perfect setting to enjoy that outdoor activity, because we'll have made your outdoor landscape so beautiful and stunning.  
I guarantee that you'll be more than satisfied with our work. I will be on-site every day to close every job for quality assurance. You just have to call us at 248.821.2040 and get a quote on our weekly lawn maintenance services. After that pull out your relaxing Adirondack lawn chair, get a cool, refreshing drink and a book and enjoy your weekend.  Call us now at 248.821.2040.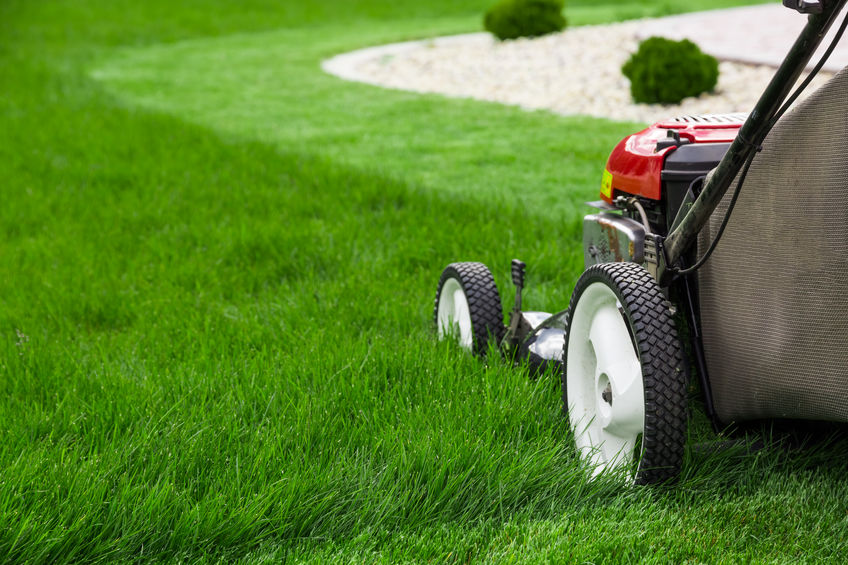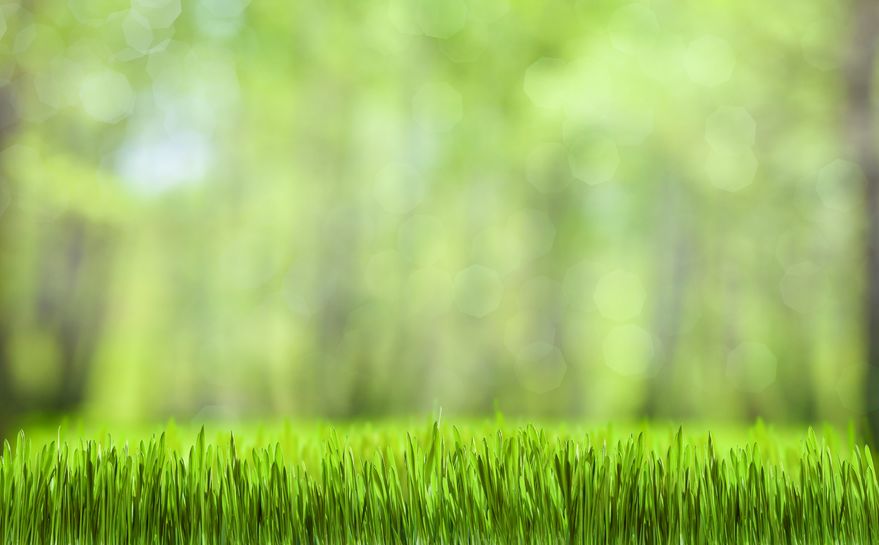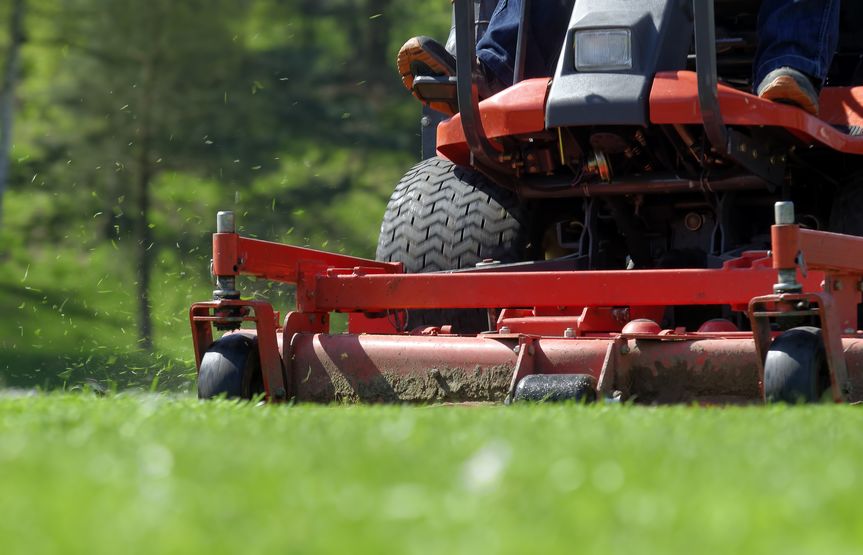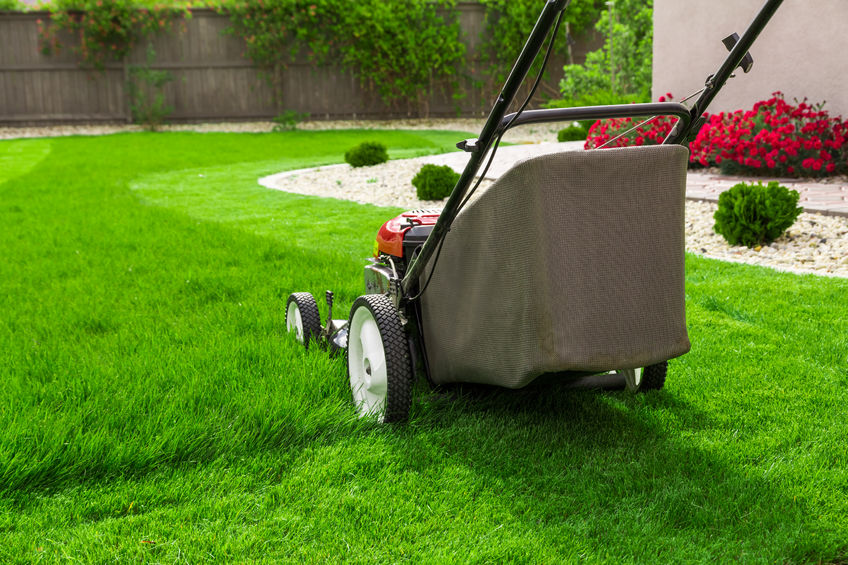 Their associates are always on time and do a great job on my lawn. They are also very friendly. Thank you for everything!
Nancy B. | Troy, MI
We love our new landscaping! Mac's Landscaping is the absolute best and we get compliments all the time!
Jeff P. | Rochester, MI
I'm a senior and can't do yard work like I used to years ago. Mac and his team take great care of it for me and I get to really enjoy it.
Lester J. | Clawson, MI
Our property is really large and Mac's Landscaping gave us the best price and service. We'll never use anyone else!
Rachel W. | Royal Oak, MI