Your landscape rises to the next level when we design it  for unique and comfortable outdoor living. You'll be able to live outside in the morning, at noon, and in the evening when we're through.
It's finally time for an outdoor makeover. In fact, it's past time. Since you've made up your mind to get an outdoor makeover many ideas come into your head:
You want a beautiful pergola in your backyard

You can finally get a new patio

The walkway leading up to your front door will look very inviting with new pavers

A new outdoor fireplace

A large circular fire pit

A place to put a new grill

A brand new outdoor kitchen
Wow! It all sounds so very exciting and you know what you want, but you don't know how to really design your outdoor landscape for maximum and comfortable and functional living. We do. We'll work closely with you to design your outdoor landscape just as you always dreamed. We're here to help you! Just call us at 248.821.2040 and schedule an appointment with us so that we can get started on  designing your dream outdoor spaces.
Revive your property in a timeless style with design help from us.  We will rejuvenate your landscape and exterior with designs tailored to your specifications.  We'll design a completely new look for your space. Call us now at 248.821.2040.
We have design experience that will improve your outdoor space for functionality for your entire family and increase your home's value. The consultation and the quote are free. The design options are limited only by your imagination. Give us a call at 248.821.2040. We will discuss a variety of options that will improve your outdoor space amazingly. We guarantee top-quality service at affordable prices.
Just think of it. Paver patios and landscape lighting are just the beginning. We'll  create an outdoor lifestyle that's comparable in almost every way to your indoor life. The beauty, comforts and especially the functionality that went into your interior home is replicated uniquely for your outdoor living.  
Pergolas, grills and outdoor kitchens, fireplaces and fire pits and more. We'll take your outdoor design to another level.  Not only that, but it's affordable. Bring new and beautiful life to your outdoor landscape with the designs that you dream of and we make happen. Our number is 248.821.2040.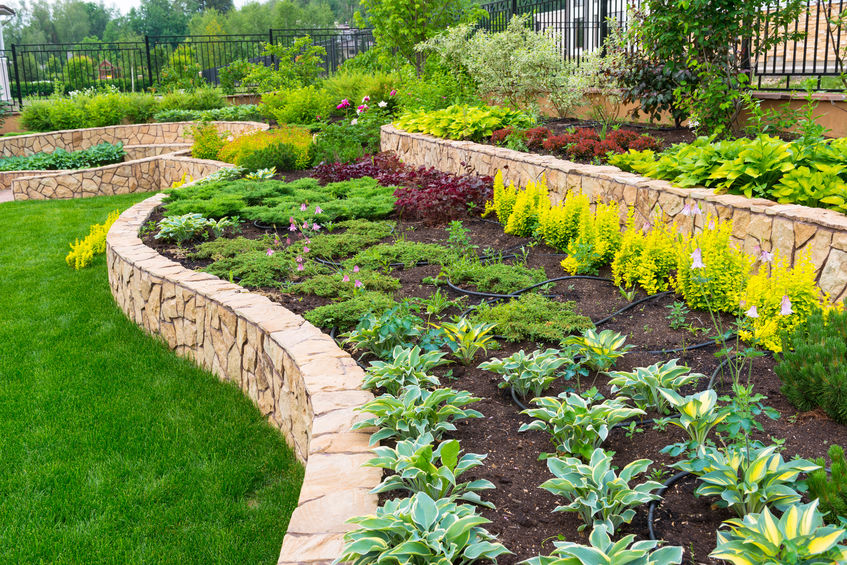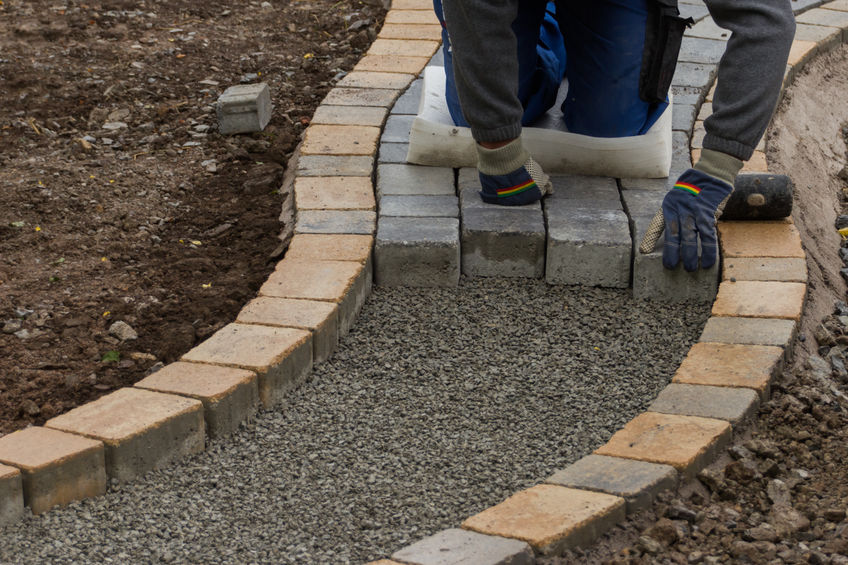 Their associates are always on time and do a great job on my lawn. They are also very friendly. Thank you for everything!
Nancy B. | Troy, MI
We love our new landscaping! Mac's Landscaping is the absolute best and we get compliments all the time!
Jeff P. | Rochester, MI
I'm a senior and can't do yard work like I used to years ago. Mac and his team take great care of it for me and I get to really enjoy it.
Lester J. | Clawson, MI
Our property is really large and Mac's Landscaping gave us the best price and service. We'll never use anyone else!
Rachel W. | Royal Oak, MI