Lawn Fertilization should always be a part of your lawn care maintenance, and Mac's Landscaping should always be the company that fertilizes your lawn. Ours is the best fertilization program
Fertilization is a very important program for your lawn. It has been around for a very long time and continues to produce beautiful and healthy lawns and landscapes. We have a fertilization program that you'll want to incorporate into your lawn care maintenance routine that we do for you.
FERTILIZATION PROGRAM
Our fertilization program consists of a recommended six treatments, scheduled at 4-6 week intervals. It's designed to establish and promote a green healthy weed-free lawn.
The Fertilization program coupled with personal knowledge of your property, a GOOD watering program and consistent mowing habits will provide the basics for a beautiful and healthy lawn. Call us today at 248.821.2040 to get a quote and sign up for it.
Here's more about our program:
Applications
Early Spring

:  Pre-emergent crabgrass control, weed control and a slow release fertilizer to promote green healthy lawn.

Late Spring

:  Blanket liquid application of broadleaf weed control and fertilizer to eliminate germinating weeds and promote growth.

Early Summer

:   Slow release dry granular fertilizer and spot application of broad leaf weed.

Late Summer

:  Slow release dry granular fertilizer and spot application of broad leaf weed.

Early Fall

:  Blanket application of broadleaf weed control and fertilizer.

Late Fall

:  Dry granular fertilizer specially designed to enable the lawn to digest essential minerals to strengthen the root development in preparation for winter (dormancy), thus enabling a quicker, greener, healthier lawn in the spring.
You want a beautiful and lush green lawn; and you want peace of mind knowing that the landscapers you hire can get the results you want. We're the landscapers who will get you the results you want and more. I will personally close out every job on site and personally handle all questions and concerns.  I'm confident in the results of our fertilization program because we created a 6-step application program that's designed to provide the best elements of traditional lawn to deliver results that are superior in every way. Call us today at 248.821.2040.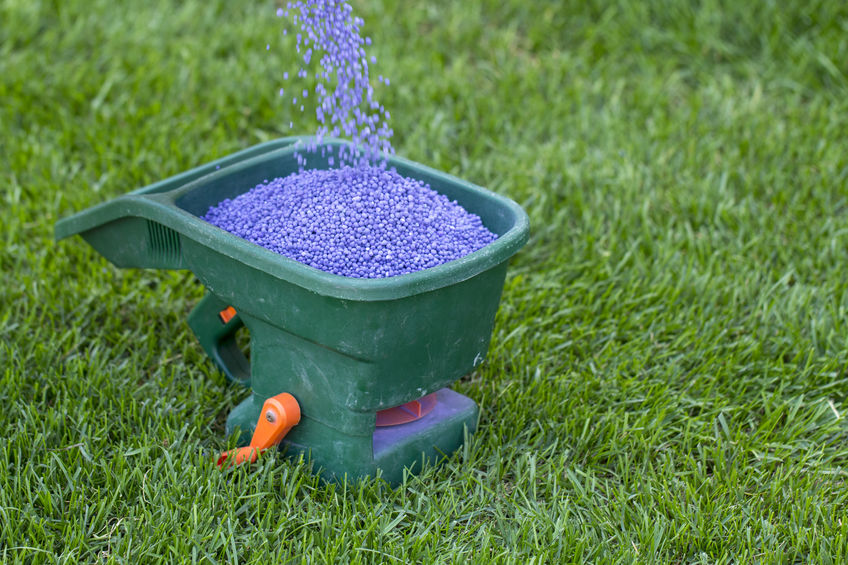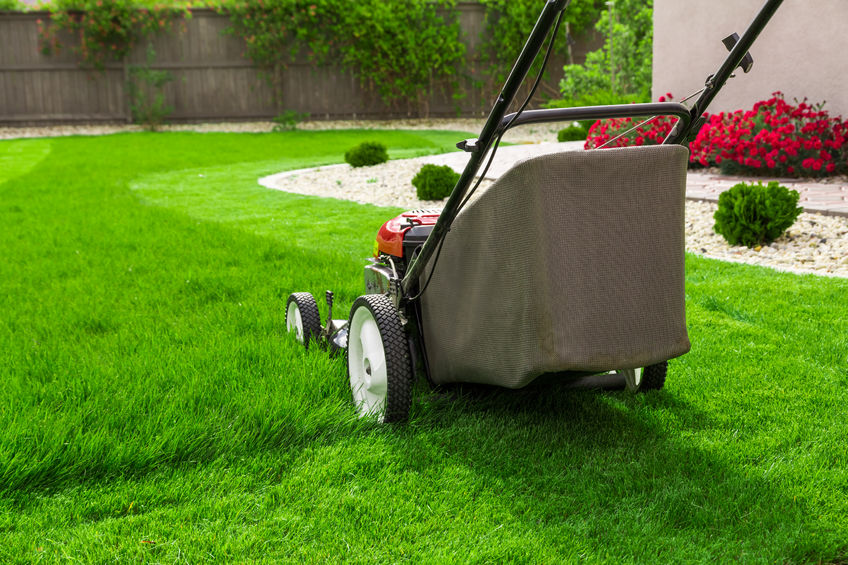 Their associates are always on time and do a great job on my lawn. They are also very friendly. Thank you for everything!
Nancy B. | Troy, MI
We love our new landscaping! Mac's Landscaping is the absolute best and we get compliments all the time!
Jeff P. | Rochester, MI
I'm a senior and can't do yard work like I used to years ago. Mac and his team take great care of it for me and I get to really enjoy it.
Lester J. | Clawson, MI
Our property is really large and Mac's Landscaping gave us the best price and service. We'll never use anyone else!
Rachel W. | Royal Oak, MI