Spring Cleanup and fall cleanup around your home or business is a big job. We do big jobs the best. After a long cold winter season or after all the leaves have fallen we'll come in and do just what you want to have done. We always do.
Spring is in the air now that the harsh and blustery winter season has gone. You are so glad to open the windows of your home and air it out. You've got that spring cleaning bug, too, as you get down to the places that haven't been dusted or cleaned or painted in many months. That's great. That's what spring cleaning is all about.  
It's also true that the outside of your residence or business needs sprucing up, too. It's a big job and more than a notion to clean up outside. Well, that's the size job that just right for us to do for you! Call now at 248.821.2040 to get a quote and schedule us to your outside spring and fall cleanups.
Spring cleanup time typically begins in April and continues through approximately mid-May. Our expert landscapers and lawn care  team know just what to do to shake off the harsh Michigan winter from your home or business. Spring cleanup includes:
Blowing out and clearing away leaves and branches from flower beds

Hauling composite debris and other debris

Mowing the grass

Trimming trees and bushes

Freshly edge lawns and more
FALL CLEANUP
Just like our expert crew of landscapers spruced up your home or business during the spring cleaning months, we can also get your property ready for the next winter season.  Fall cleanups are done after all the leaves have fallen, typically the second week of November. When we finish with your fall cleanup your property will go from shabby to chic; and from poor to professional.  Fall cleanup includes:
Disposing of leaves and other debris

Blowing out and clearing flower beds

Grooming the lawn by mowing and edging it up

Pulling perennials and more
So whether it's cleaning up your residence or business or after Michigan's harsh winters, we are able to handle any task. Call us today at 248.821.2040 and we'll take care of your home's  or your business' lawn care and landscaping. When we have completed the job we're certain that you'll be glad you called us.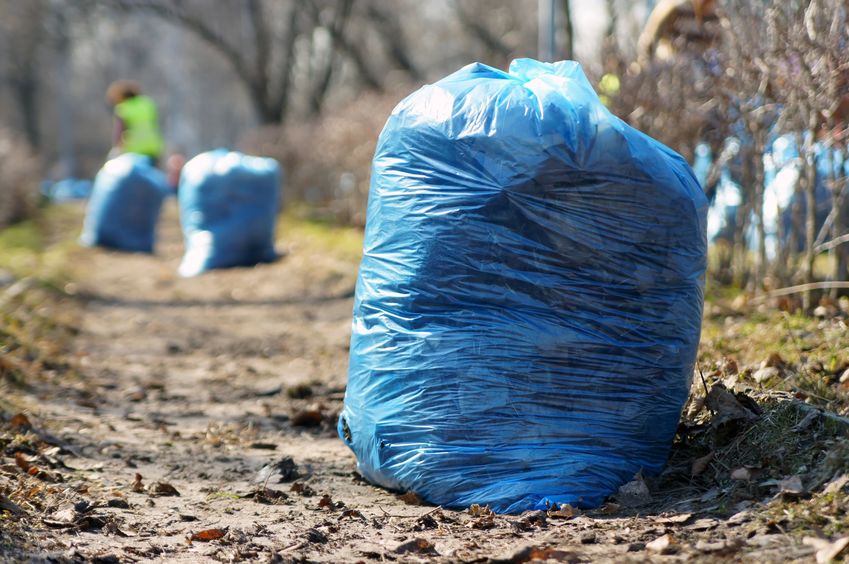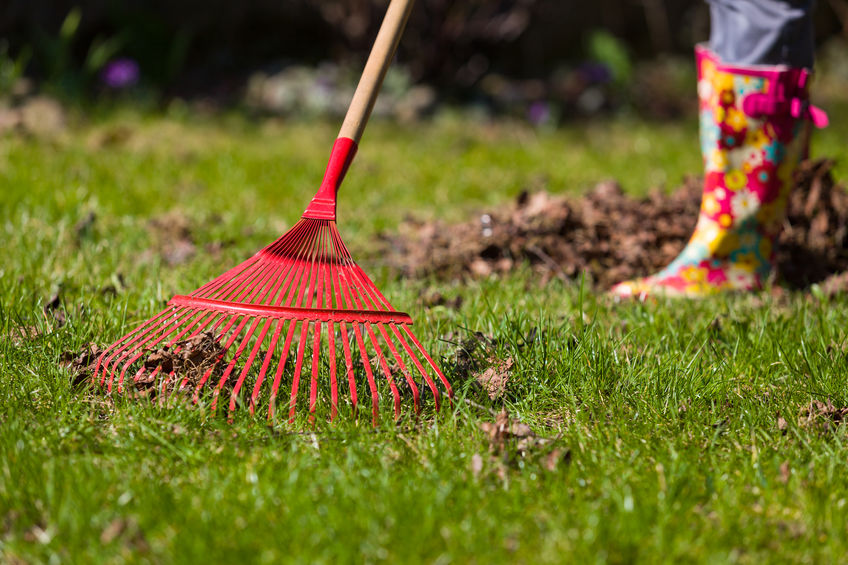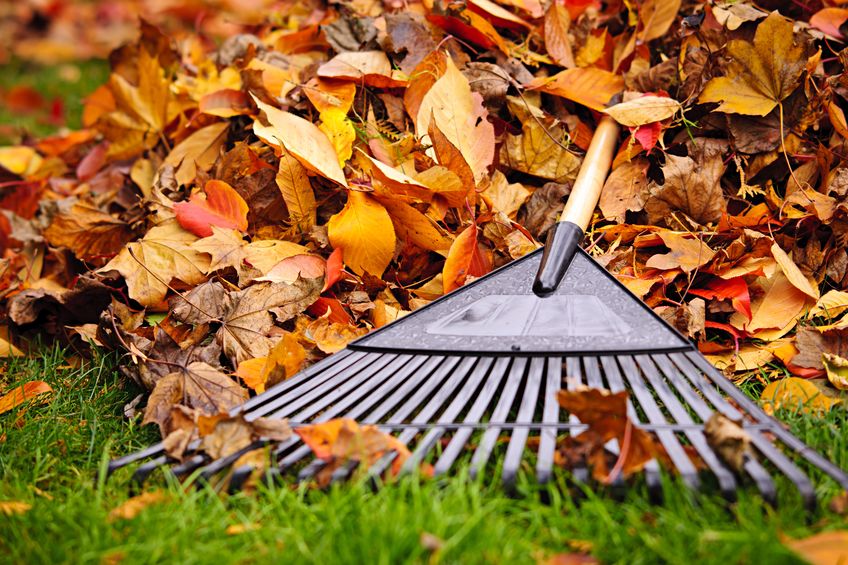 Their associates are always on time and do a great job on my lawn. They are also very friendly. Thank you for everything!
Nancy B. | Troy, MI
We love our new landscaping! Mac's Landscaping is the absolute best and we get compliments all the time!
Jeff P. | Rochester, MI
I'm a senior and can't do yard work like I used to years ago. Mac and his team take great care of it for me and I get to really enjoy it.
Lester J. | Clawson, MI
Our property is really large and Mac's Landscaping gave us the best price and service. We'll never use anyone else!
Rachel W. | Royal Oak, MI