Call us at 248.821.2040 when you want one of the best landscape companies in Troy MI to do your landscape work. The services we provide as a landscape company will satisfy you completely
We've proven to all of our customers in Troy MI that we're one of the best and most reliable landscape companies around. You can easily find when you call us at 248.821.2040 and schedule a free consultation and when you need a free quote on services. Speaking of a landscape company in Troy MI that is a full service landscape company with great services, check this out:
Weekly lawn maintenance – care that ensures your lawn is always trim, edged, lush and green.
Spring/Fall clean-ups – in the early part of the year and in the later part of the year we clean up your landscape keeping it beautiful throughout the year.
Bush trimming – trimming bushes is all a part of a landscape company's lawn care. We trim bushes and beautify flowerbeds around your home or business.
Mulch installation – install mulch that's treated with Preen® giving your lawn that rich, green look in warm and cool weather.
Aeration - a process of making thousands of small holes in the grass that allows air, water, and fertilizer to get to the root area much better resulting in increased root development.
Lawn Fertilization - our fertilization program consists of a recommended six treatments, scheduled at 4-6 week intervals. promotes a green healthy weed-free lawn.
Landscape Design – transform your already beautiful landscape into a picture perfect landscape with help from us. New patios, pergolas, fire pits, pavers and more.
Gutter Cleaning – never climb a ladder again to clean out gutters. We'll do it for you, and we'll do it right.
Seed Installation – hand seeding or hydroseeding; we'll work with you to find out which method is best for you.
Sod Installation -  installing sod is our specialty and when we're finished you'll know that we know landscaping better than any other company in Troy MI.
In any season and in every way we're one of the best landscape companies in Troy MI and in surrounding communities. Call us at 248.821.2040 and find out first hand why homeowners and business owners alike make us the landscape company of their choice. Our number is 248.821.2040.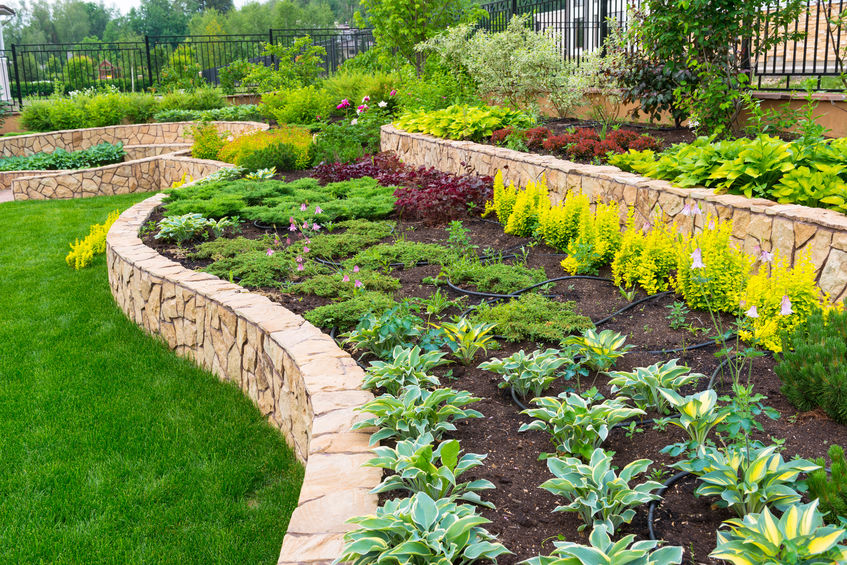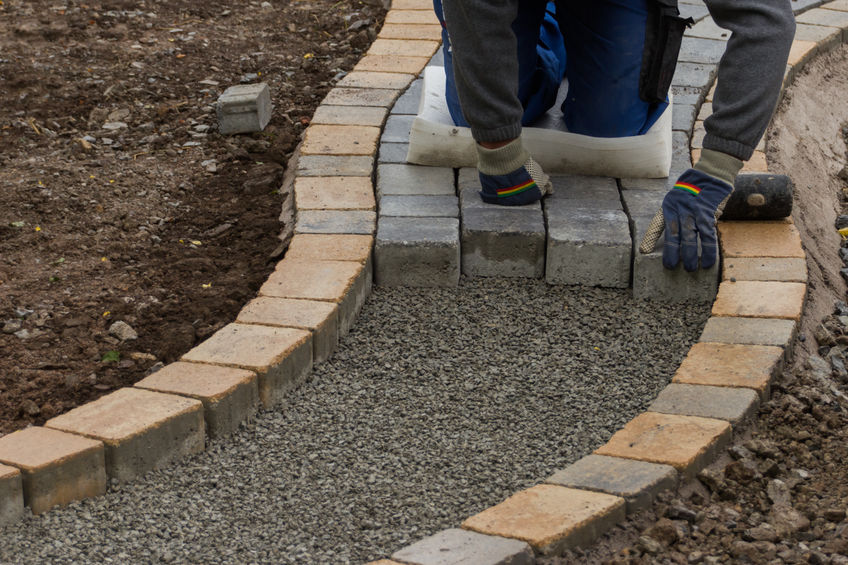 Their associates are always on time and do a great job on my lawn. They are also very friendly. Thank you for everything!
Nancy B. | Troy, MI
We love our new landscaping! Mac's Landscaping is the absolute best and we get compliments all the time!
Jeff P. | Rochester, MI
I'm a senior and can't do yard work like I used to years ago. Mac and his team take great care of it for me and I get to really enjoy it.
Lester J. | Clawson, MI
Our property is really large and Mac's Landscaping gave us the best price and service. We'll never use anyone else!
Rachel W. | Royal Oak, MI