We're the best landscaping company in Troy Michigan. Our homeowners and business owners will testify that when it comes to landscapingin Troy and surrounding communities we're the best
Mac's Landscaping began in my family's garage. My driving force was that I could serve the community I lived in first and then branch out to other communities and other cities. I've continued to provide all my customers with landscaping services that has gained us a reputation as the best at what we do:
Weekly lawn maintenance

Spring/Fall clean-ups

Bush trimming

Mulch installation and much more…
From my 2011 beginnings in our family garage, I've obtained my own operation site in Troy, Michigan where we continue to serve the community.  When you call us at 248.821.2040 and schedule us to do a job for you, you instantly become part of the community we service and we'll make sure you are satisfied with our landscaping services.
Here's what one satisfied customer said about us:
Talk about a perfectionist!  This company is run by a young man that grew up in the neighborhood and knows every house in the area he services… He knows what it takes to trim the edges of the  garden and sidewalk to make any lawn look beautiful all the time… I can only say that I have never heard of anyone complaining about the quality of the service. The proof is in the way the neighborhood he services appears to its residents...which is awesome!
Landscaping rises to another level when together with you we design a makeover that's awesome.  Revive your Troy Michigan property in a timeless style with landscape design help from us.  Rejuvenate your landscape and exterior with our suggested designs tailored to your specifications. Call us now at 248.821.2040. Consider these suggestions when you want a landscaping design makeover.
A beautiful pergola in your backyard

A new patio

New pavers for your walkway

Outdoor fireplace

Fire pit

New grill

Outdoor kitchen
Now that you've thought about it, call us to do your landscaping in Troy Michigan. Call us to do your landscaping in surrounding communities and cities. We're the best at what we do. Call us at 248.821.2040.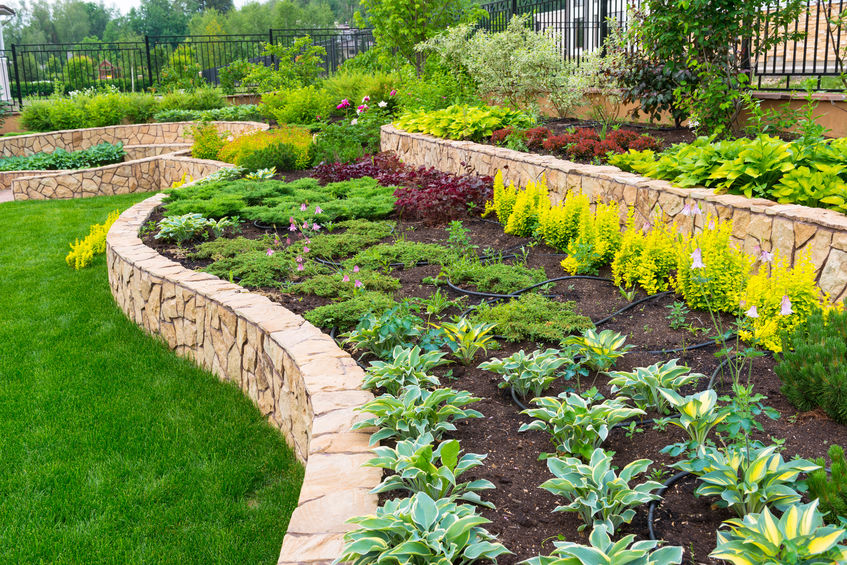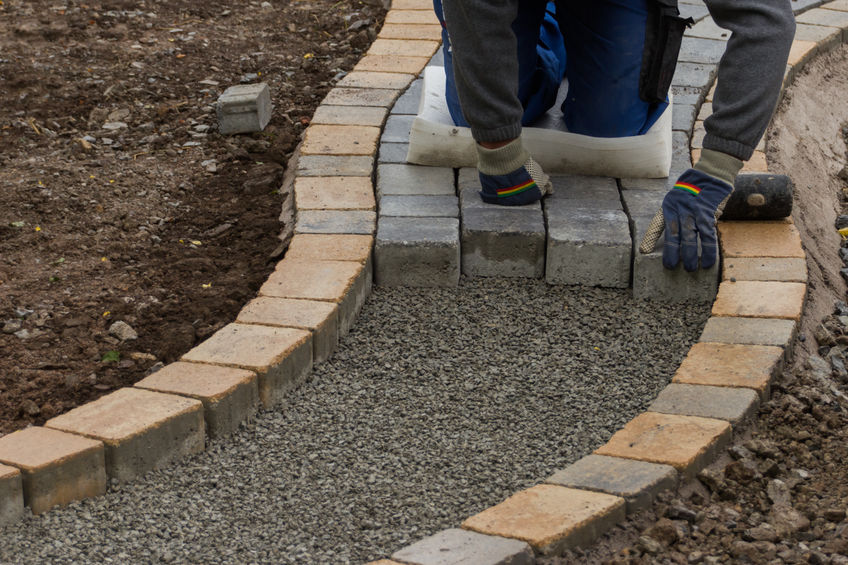 Their associates are always on time and do a great job on my lawn. They are also very friendly. Thank you for everything!
Nancy B. | Troy, MI
We love our new landscaping! Mac's Landscaping is the absolute best and we get compliments all the time!
Jeff P. | Rochester, MI
I'm a senior and can't do yard work like I used to years ago. Mac and his team take great care of it for me and I get to really enjoy it.
Lester J. | Clawson, MI
Our property is really large and Mac's Landscaping gave us the best price and service. We'll never use anyone else!
Rachel W. | Royal Oak, MI