We do your lawn care as if we are doing our own lawn care right here in Troy MI. Our success has come from lawn care service that is superior in every way. No one does better lawn care in Troy MI
To us there's nothing more important than delivering quality lawn care services with 100%  customer satisfaction! Check out some of our services. Then call us at 248.821.2040 to do your lawn care.
Weekly lawn Maintenance
We cut it to the correct height

We tightly trim your lawn

Edge bi-weekly

Blow-off your home and landscape
Spring/Fall Clean ups
For spring, beginning in April and continuing until Mid- May we clean up your property

We clean up your property in the fall after all the leaves have fallen, typically the second week of November.

We blow out all flower beds

Dispose of leaves and all debris
Bush trimming
Just call us at 248.821.2040 and get a free quote on bush trimming. We are professional at bringing your Troy MI lawn to life. We cut back overgrown areas, too. Bush trimming is part of our lawn care services. Ask about trimming back overgrown areas on your property. We know what you want. We spray for unwanted grass and weeds in the flowerbeds, driveways, and sidewalks.  When we finish with your lawn care, you'll be hosting your child's graduation celebration or just having a party to show it off. That's just how we care for your lawn. We're the best.
Mulch Installation
Your landscapes come back to life with our professional mulch installation. We're experts and know what to do. Our process has proven to be the best. All flower beds are sprayed for weeds and unwanted grass, beds are edged, any necessary clean ups are done prior to installation. Our mulch is treated with Preen® ensuring your yard is clean and fresh looking for the summer and fall!
We have more lawn services. Just call us at 248.821.2040. Someone is standing by to take your call, make an appointment, provide a free quote and more.  You'll be another happy Troy MI homeowner when we finish. We're certain you'll become a part of our community of satisfied customers.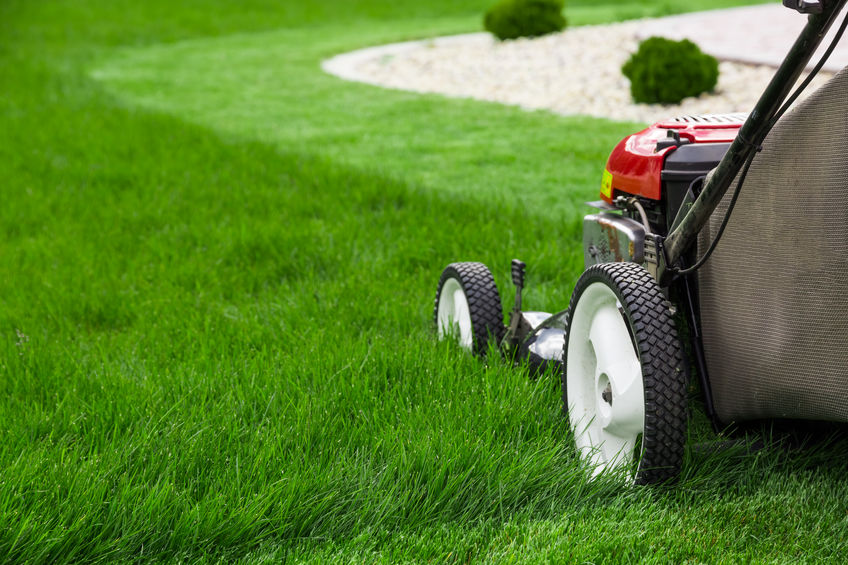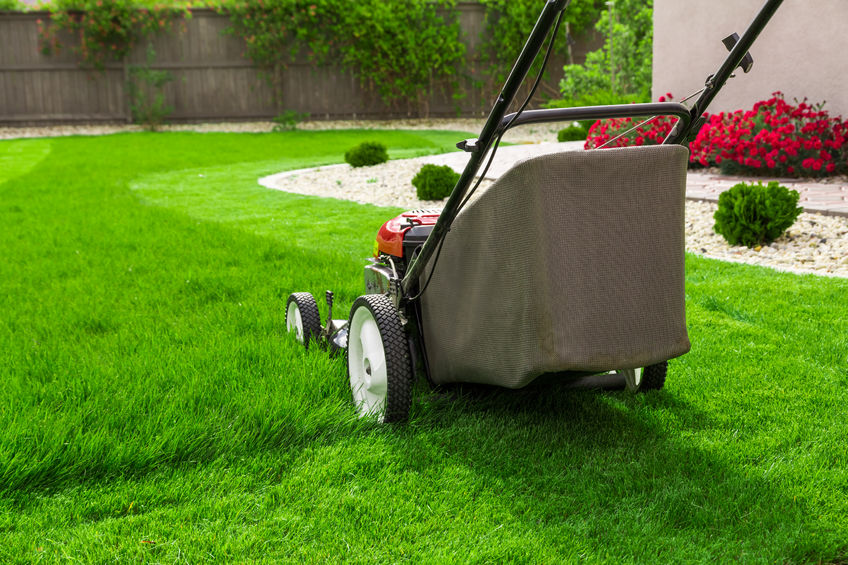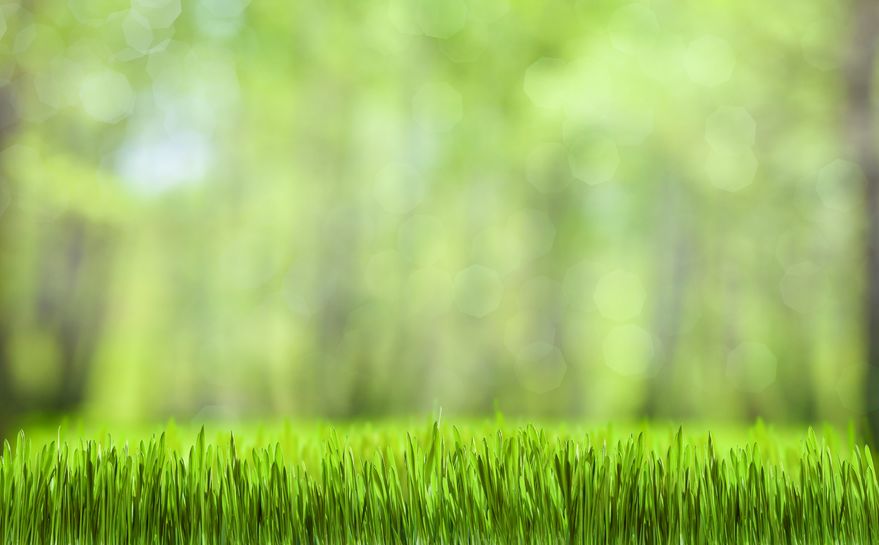 Their associates are always on time and do a great job on my lawn. They are also very friendly. Thank you for everything!
Nancy B. | Troy, MI
We love our new landscaping! Mac's Landscaping is the absolute best and we get compliments all the time!
Jeff P. | Rochester, MI
I'm a senior and can't do yard work like I used to years ago. Mac and his team take great care of it for me and I get to really enjoy it.
Lester J. | Clawson, MI
Our property is really large and Mac's Landscaping gave us the best price and service. We'll never use anyone else!
Rachel W. | Royal Oak, MI