You don't have to look far for the best lawn service company. We know what you want and provide the best lawn care services around. We're where you live in Troy, MI. Call us at 248.821.2040
Lawn service in Troy MI is the norm for homeowners. But superior lawn service with the services you need and desire is also the norm. It's normal in Troy MI because we're in Troy MI, too.  
I started Mac's Landscaping in 2011 in my family's garage right in Troy MI. I wanted my customers to witness first hand the hard work, dependability, and attention to detail that we give to lawn service.  Call us at 248.821.2040. Since I began doing lawn service in my own community in Troy MI, the word has gotten around and we service many communities, neighborhoods, and businesses in Troy MI.
Our services give homeowners and business owners the superior quality results they want.  Your home's exterior is even more beautiful and inviting when we do lawn service for you.
Wherever you work, we make sure that all entering your place of business are impressed with its appearance even before they enter through the revolving doors.  From home improvement businesses to hospitals we provide superior lawn service enhancing your own expertise and entrepreneurship.
Our services include:
Weekly lawn maintenance

Spring/Fall clean-ups

Bush trimming

Mulch installation and much more…
Our clients remain our clients because we have their best interest in mind. We receive hundreds of referrals because we give our customers what they want, beautiful and superior lawn service. We do that for all of our customers in Troy MI and in other cities and communities.
Our success is due to:
Committed great work

Great Customer Service

Customer satisfaction
As the owner of Mac's Landscaping,  I close out every job on site and personally handle all questions or concerns.  
From my beginnings in my family garage in 2011 Mac's has obtained and maintained a reputation for lawn service in Troy MI that customers are completely satisfied with the work we do. There's nothing more valuable than a satisfied customer. Call us  at 248.821.2040 and contract us to do your lawn service. You'll be another satisfied customer, too.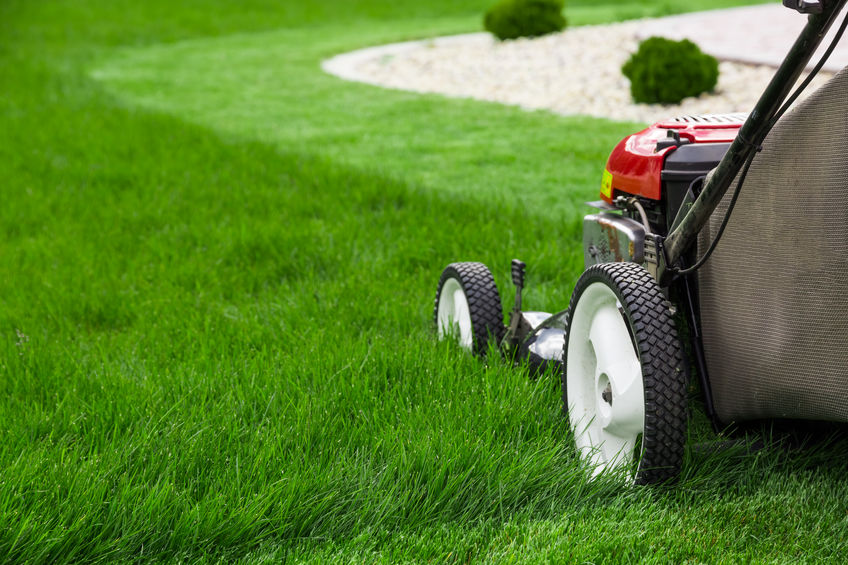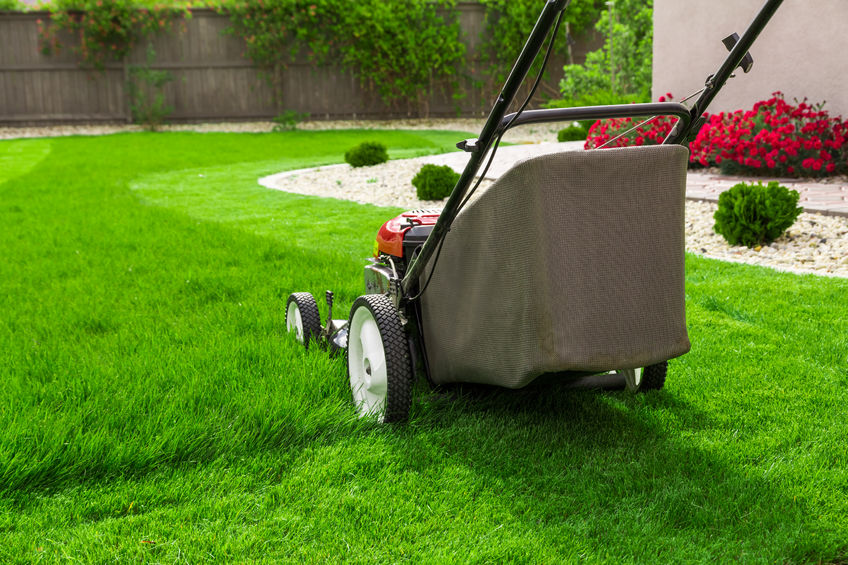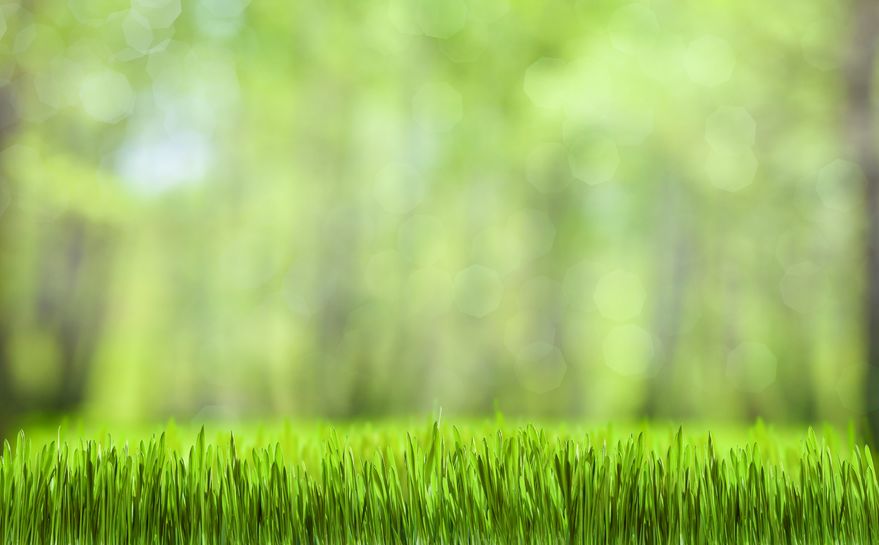 Their associates are always on time and do a great job on my lawn. They are also very friendly. Thank you for everything!
Nancy B. | Troy, MI
We love our new landscaping! Mac's Landscaping is the absolute best and we get compliments all the time!
Jeff P. | Rochester, MI
I'm a senior and can't do yard work like I used to years ago. Mac and his team take great care of it for me and I get to really enjoy it.
Lester J. | Clawson, MI
Our property is really large and Mac's Landscaping gave us the best price and service. We'll never use anyone else!
Rachel W. | Royal Oak, MI